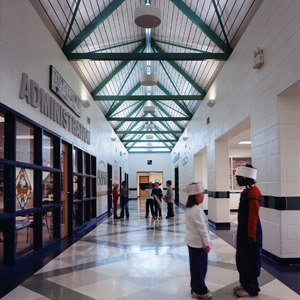 Our district has worked with TMP for many years. We continue to have confidence and trust in their loyalty to our long-standing working relationship and service. They have an interactive style with board members, administrators, and staff during and beyond the development stage. Because of this, we have worked together to arrive at the right decision for our buildings.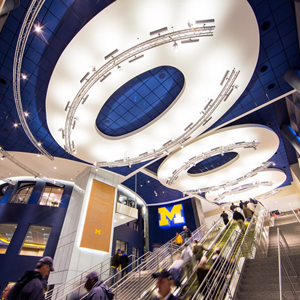 Crisler Arena is a beautiful reuse of a storied campus arena. Has the feel of a completely new building.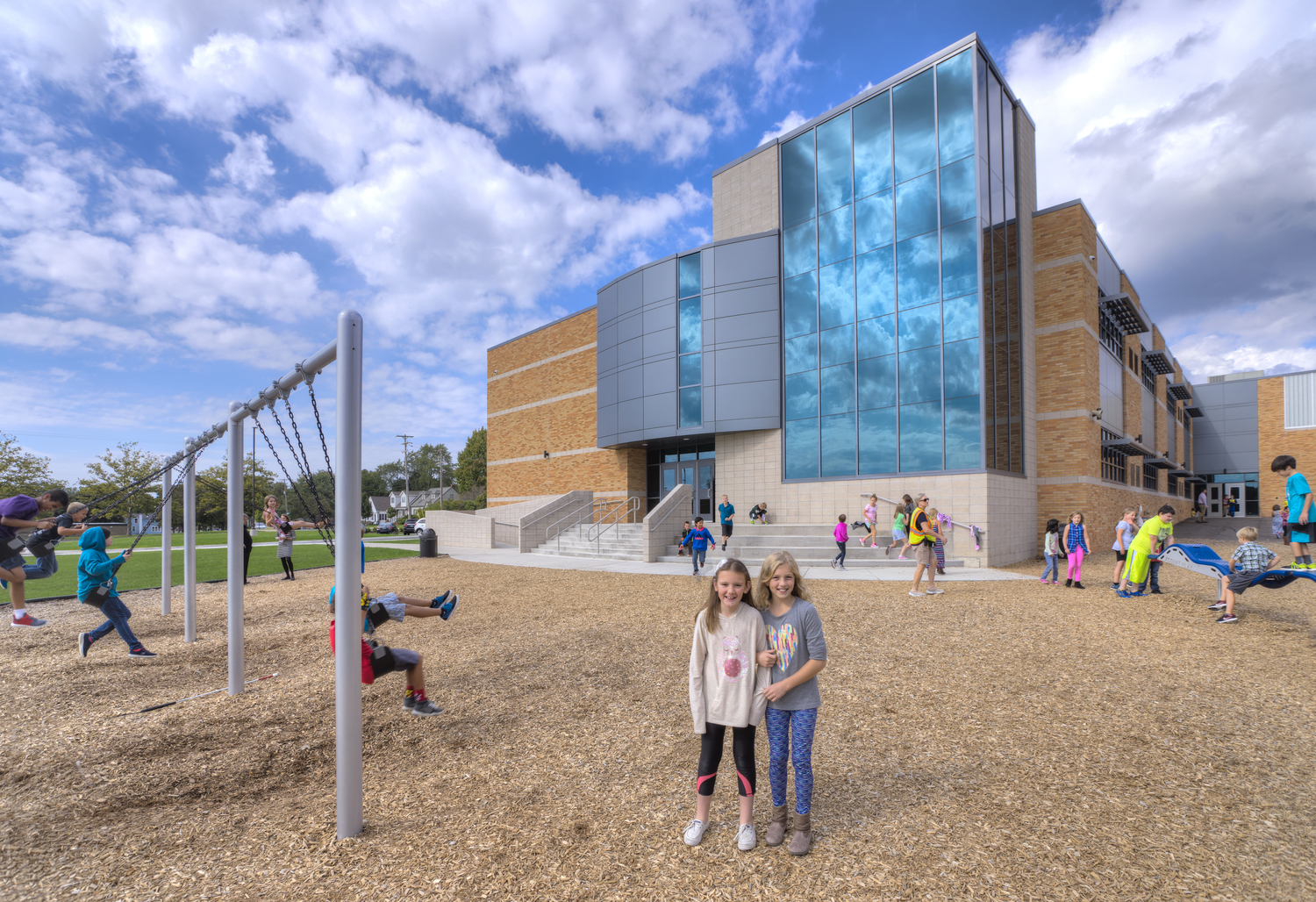 We've been a repeat client of TMP's for over a decade now and the decision to maintain that relationship has always been an easy one. Why? Our work with TMP has strengthened our District's culture by assuring design decisions are learner-centered and driven by a shared vision and stakeholder engagement. At the same time, their expertise and accountability make working with them a genuine pleasure. I love partnering with organizations who drive us to be better and TMP does that.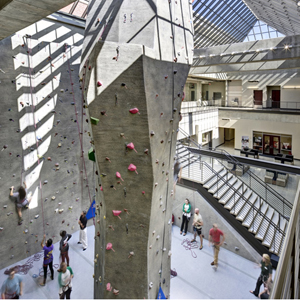 On the subject of TMP … you cannot possibly do better than working with them. I consider our projects to be successful because we had the luxury and good sense to retain this firm. TMP simply listens and learns the client needs in a way that I am not familiar with many other firms. They have an excellent team of professionals … They are designers that can really look at the details and give a best case feel for what your money can do for you.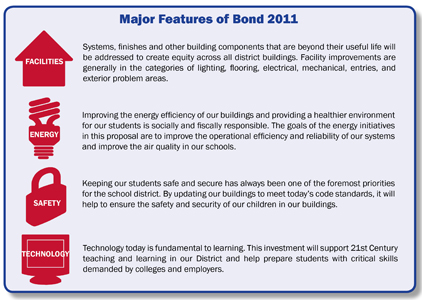 In many ways, TMP helped us pull off the impossible. As you know, we started 'late,' but you were there with us every step of the way. I couldn't have asked for a better team to lead us through this bond campaign process.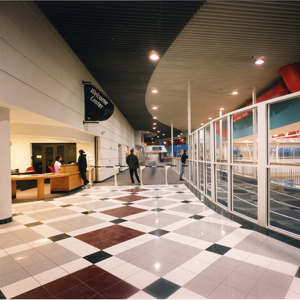 The personal involvement and attention was exceptional. TMP listened to the Oakland University administration during the conceptual stage. The project was a complex one involving demolition, renovation, and an addition. TMP's professionals were creative and resourceful in saving valuable dollars and keeping the patrons of the facility in mind.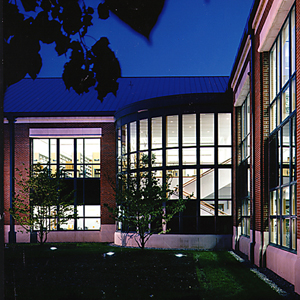 TMP does great buildings. The firm has experience with large and small projects, good budgets and tight budgets. They have a fabulous staff of professionals that have both the architectural skills necessary to design and build a good [facility], but more importantly excellent listening skills. This will insure that you get the kind of building that you want and can afford. I can't recommend them highly enough.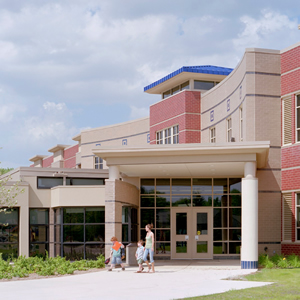 TMP established a process where they sought information from our staff as to needs, visions, and expectations. They listened to our responses and built a state-of-the-art facility that staff, students, parents and the community are most proud of. We honestly feel we have one of the best elementary schools in the country.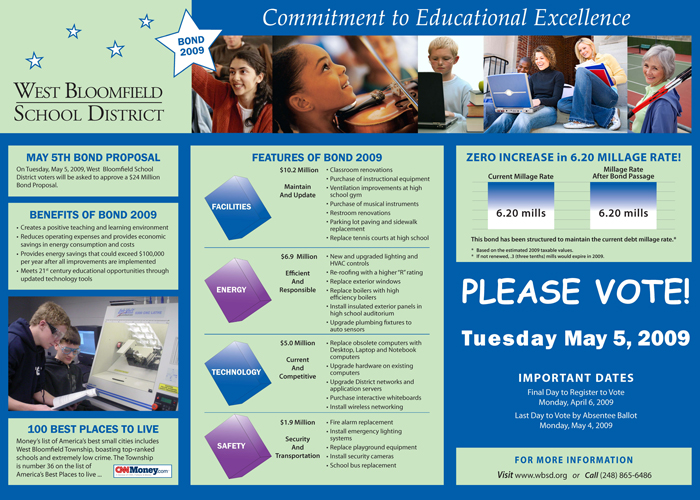 I would like to thank TMP's staff for their tremendous support during our most recent bond initiative. As you are aware, we were somewhat fragmented until you "rescued us" with your graceful style and highly-effective strategies which got us all going in the right direction. Your keen insight and expertise brought strategies that were relevant to our community and your expert guidance was instrumental in the passage of our bond initiative by a 3 to 1 margin in a very difficult economic climate.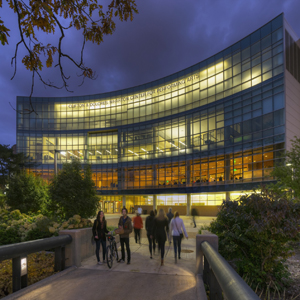 Throughout the process, assessment, design and implementation, TMP's staff members have been highly professional, easy to work with and provided expertise in a number of areas critical to completing the project on-time and within budget. The knowledge gained from TMP's projects with other performing arts centers was incredibly beneficial in the concept and design phase.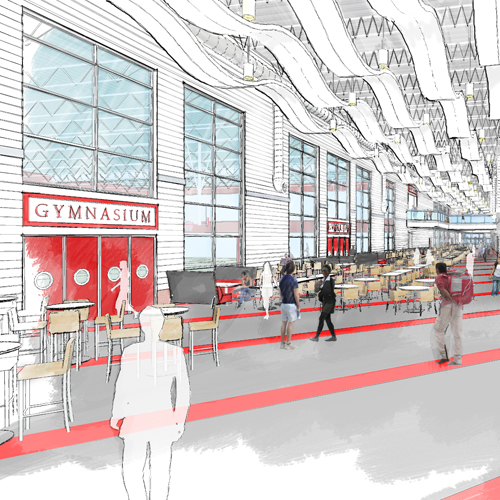 Your staff is patient, understanding, and well versed in asking the right questions to elicit educational details necessary for modern school design.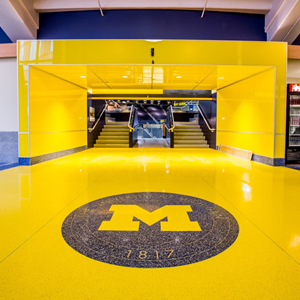 I have actually had people say that they assumed Crisler Arena was a new building and I have to point and show them the original parts as they are so surprised. That alone should be something to be extremely proud of.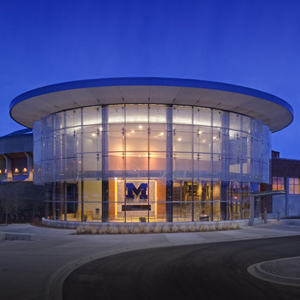 Most importantly, they listen to the customer! They push back when they believe we are suggesting ideas that will compromise the integrity of the project and the life cycle costs of maintaining the facility. They are very professional and easy to work with.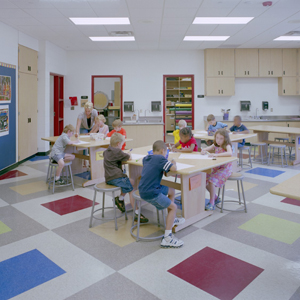 Your experience shined through all the stages of preconstruction. Your excellent communication and detailed documentation of the project kept me right up to date on every element. There were no surprises.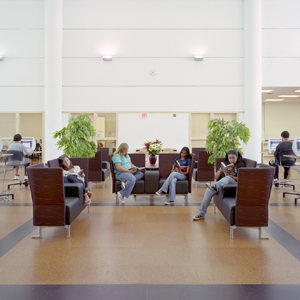 I can highly recommend TMP for all facets of their work. They have talented and creative architects who work extremely well with the owner and the many constituents within a school district to help make sure a project meets the community's expectations.